Click to Download Your Free Heritage Pickling and Culturing e-Book Now!
Instant Download, NO Registration Required!
A Love Affair With Seashells
I've always loved seashells. You never find them, you know, you always have to BUY them. So I did. But only a few, it is all I could afford. A few trips to the beach where I gathered some sand dollars, and some fond memories of a close friend, and my husband and small children.
They were one of those things that were lost in the Great Disaster, and it is only now I can restore anything, and what I have now is NOT what I had then.
I've NEVER been interested in seashell crafts. But painting them seemed an option, and that lead to Shell Paintings where you paint everything but the shells, and you glue those on. I gave it a try.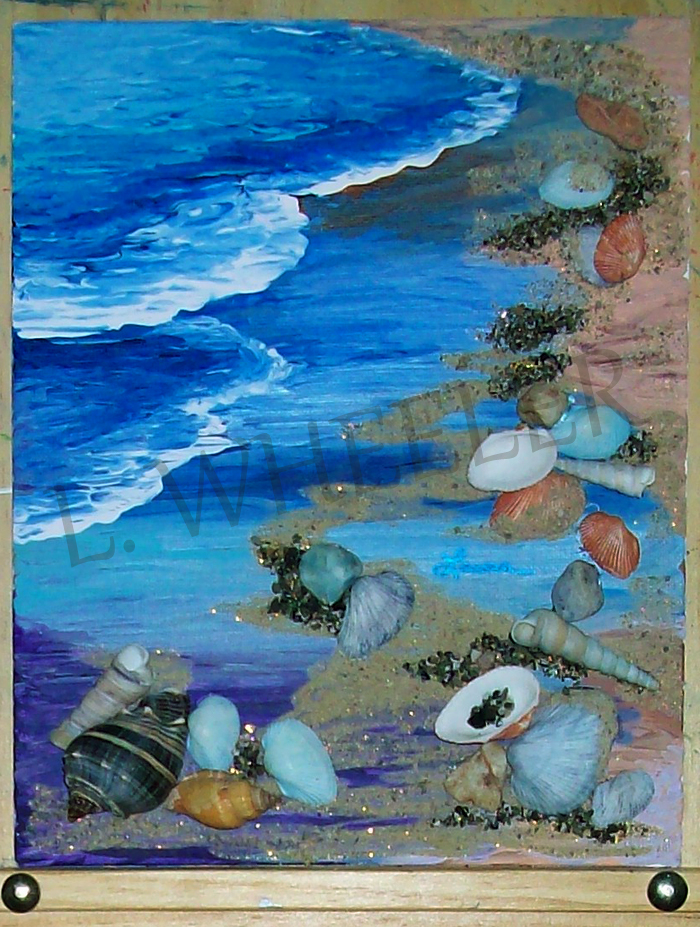 I wasn't unhappy with it. So I tried again. This time painting ON the shell.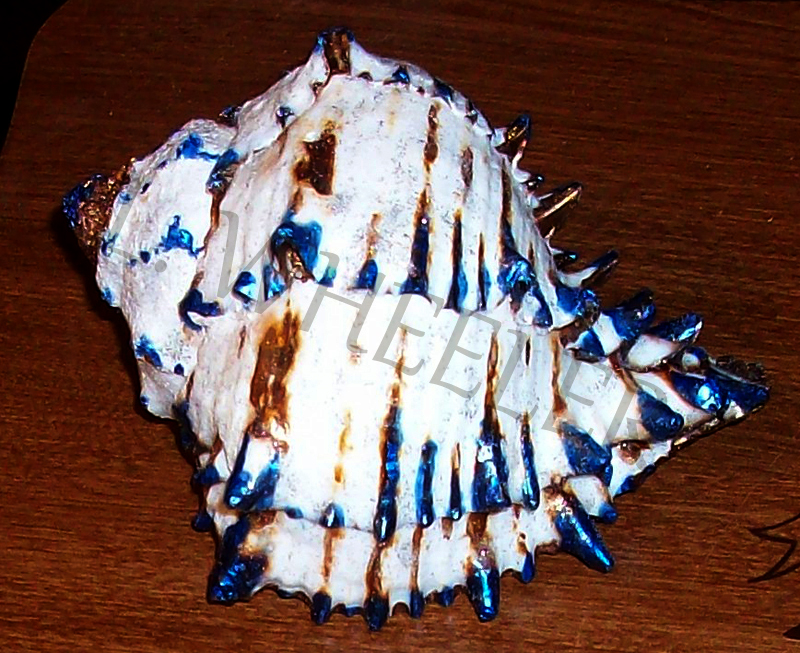 Next, I did a painting with a wreath. It took me three days to paint the shells, paint the painting, and then glue it all together.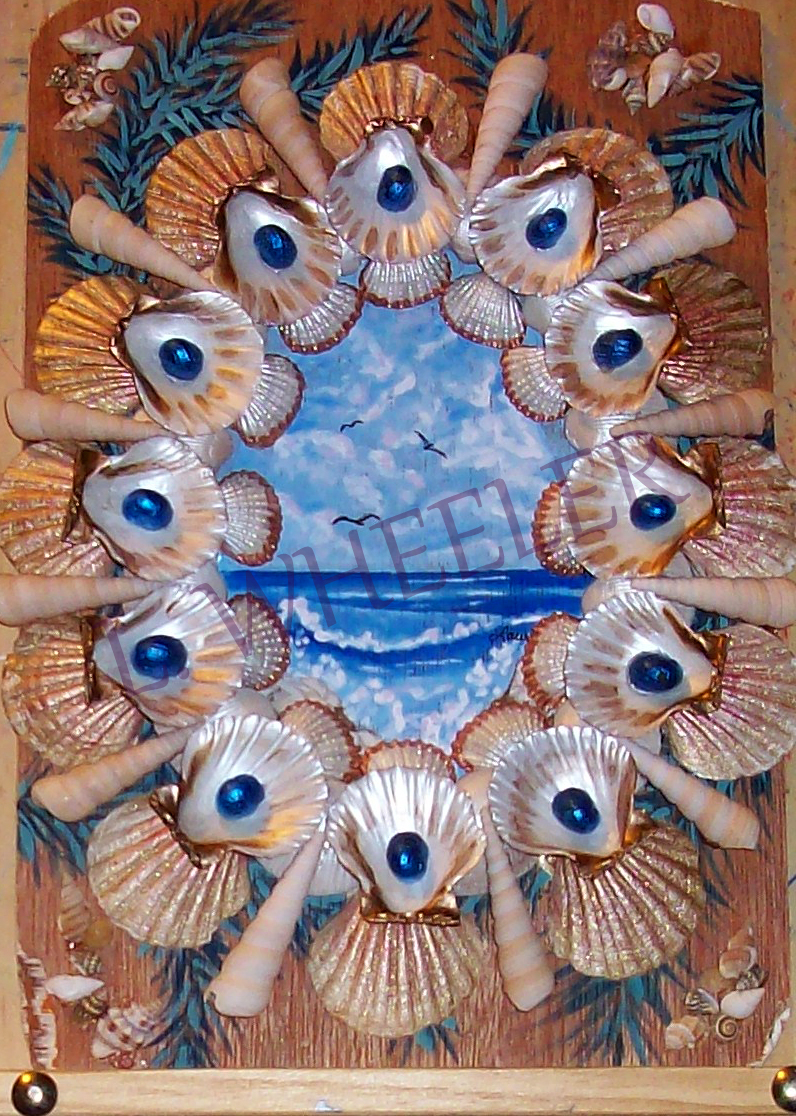 Various other shell items, such as painting on oystershell, followed. Then I learned to make Magnolia blossoms, Rose blossoms, and Water Lily blossoms from seashells. I kinda like the look! And instead of selling them as individual crafts, I wanted to put them into a painting.
The first effort is finished, Magnolias with an impressionistic background.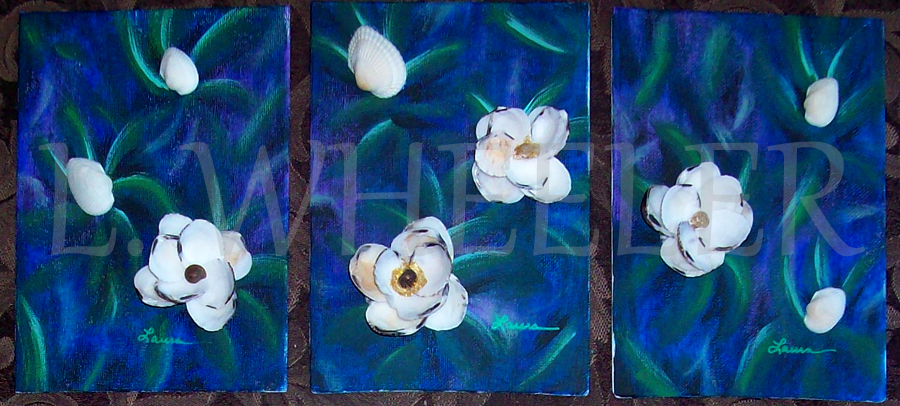 This one is a set of three paintings, very small. Because the shells were small, and the blossoms ended up small.
I still have quite a few things lined up, and more to learn. My love of seashells has taken a new turn though, and I only have one rule – I combine it with painting, and not just painting the shells. I have some exceptions, because some shells, it is all you can do with them.
About the only way I can get the shells is in mixed lots, and you get what you get. You know you may get a lot of a particular type, but the big ones are always a gamble. You just have to work with what you get, and learn to USE the shells one way or another.
So the output is somewhat irregular. But it is a lot of fun.
My entire production is available for sale, on FirelightHeritageFarm.com.